Poltu Bera's heart transplantation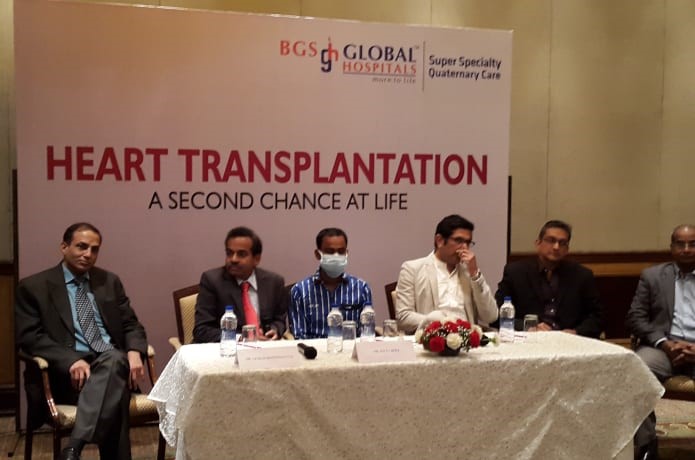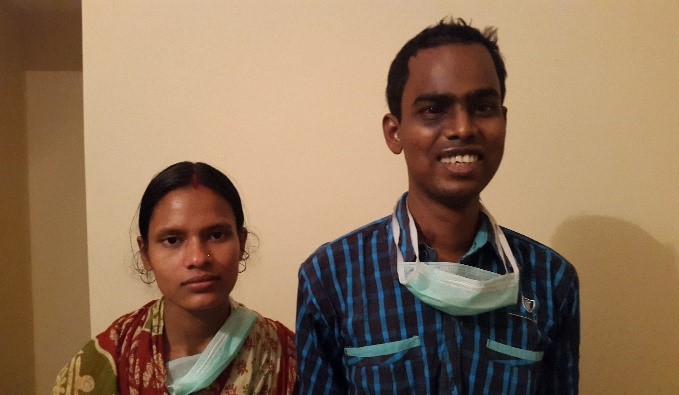 In mid-2014, Sevabrata had received a patient from a village in rural Bengal. His name was Poltu Bera. Poltu had been suffering from a critical heart ailment that needed nothing less than heart transplantation. For Sevabrata, it was a daunting task. But with the blessings of the Almighty and unrelenting of our members on the wee hours of 1st Jan 2015, Poltu went through a successful heart transplantation in BGS Global Hospital, Bangalore, under the able guidance of Dr. Anand Subramanium. It gives us immense pleasure to let everyone know that we could arrange a fund of fifteen lakhs, which also included his rehabilitation and post-operative care. It's been four years since, and Poltu is doing fine. He stays in Bangalore now, with his wife and two children.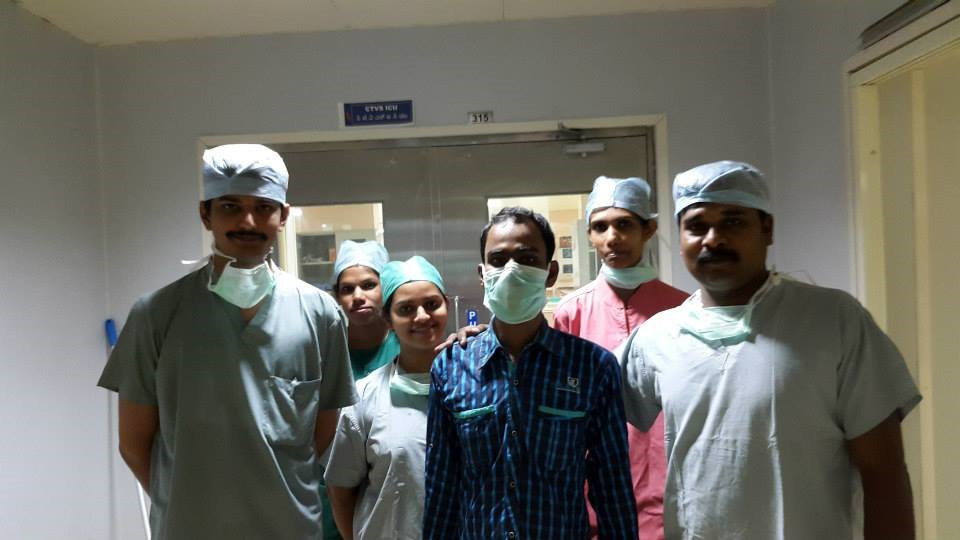 Prakash, a child with heart ailment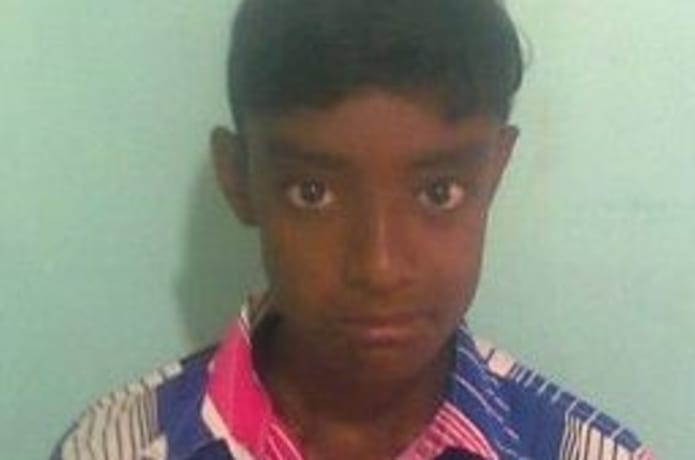 This is a sad story of Prakash, who at the age of 3 had a fatal brain stroke. Even though he survived, he is left with a damaged heart, which affected his life. Prakash who was 16 years old, used to move around feeling suffocated and unable to do his daily work. His family struggles to take care of him.
Prakash could not walk at a stretch more than 15 minutes. Due to this, he stopped study after class 5th standard. Prakash underwent successfully with a heart surgery known as T.O.F. (Tetralogy of Fallot). We could raised INR 2.5 Lakhs. Today patient is completely healthy and started his schooling.
Guddi Devi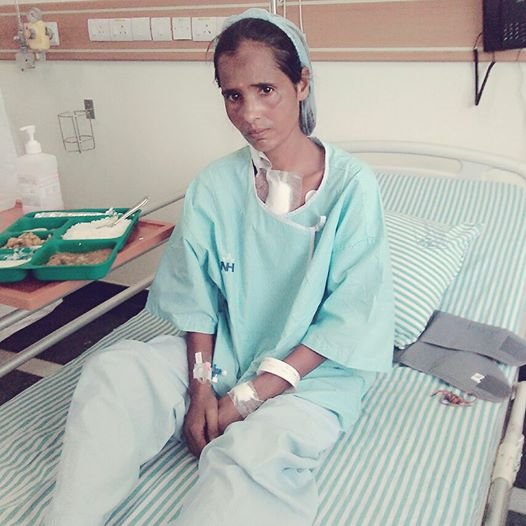 Srimati Guddi Devi, a 37 year old housewife from a rural village in Kashmir, was diagnosed with a heart disease some years ago and was advised of a critical heart operation and related treatment. She underwent a surgery in a private hospital in Jammu. This case was actively taken care of by the volunteers in Sevabrata. The family of Guddi Devi was monetarily and emotionally supported in all possible ways. However, despite all the efforts, Guddi Devi succumbed to some post-operative complications.
Palash's kidney transplant (ongoing campaign)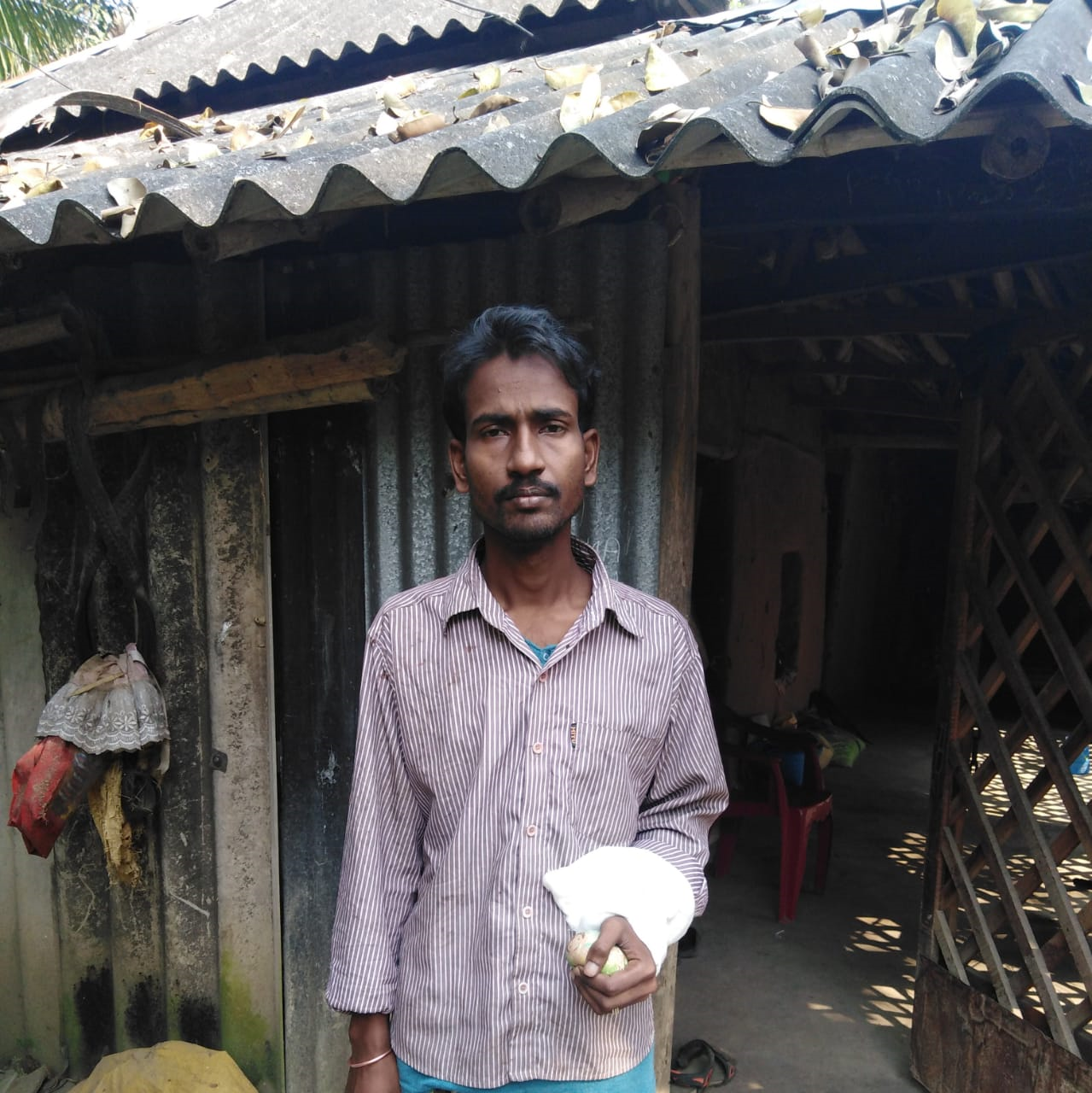 Palash is a young boy in his late twenties. He suffers from a critical kidney damage that needs a transplant. Unfortunately, his family is unable to arrange the modalities for the same. Sevabrata is supporting him in this critical journey. However, his transplant now stands postponed because of the ongoing Covid 19 crisis. But Sevabrata stands by this young man until he gets a new lease of life. Palash is being treated in Puducherry currently.